Selling is not rocket science. The secret is to pick up your customers where they are and deliver the perfect offer at the right time. With this approach and the knowledge of the enormous reach of the Internet, we scale our business into unimagined atmospheres.
For us, the customer is the focus. Always.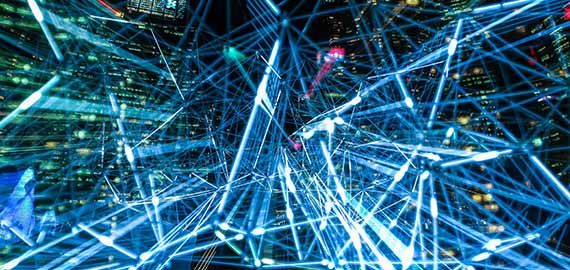 In such fast-moving times as we are currently experiencing, it is important not to hide from digitization. Rather, one should recognize them as an opportunity - and use them for oneself.
In our comapny every innovation is thoroughly tested and immediately implemented in existing systems if successful. Future-oriented - in the here and now.
Anyone who does not grow, does not develop, will eventually stop. We set ourselves big goals and give 110% every day to achieve them.
Online trading is our focus. As well as a clean, constant scaling.
Grow - but not at any price.
Functional approaches.
Modernste Technik.
Bestes Design.
We, the Rocket Commerce Team, are fully committed to providing our customers with a perfect shopping experience.
This requires one thing above all in addition to the properties mentioned above: Attention to detail.
Every new product, every newsletter and every advertisement is always viewed from the perspective of our customers. This is the reason why we exist, develop products and give our best every day.
Every customer makes a decision when buying our products - and this decision should be one of the best of his life.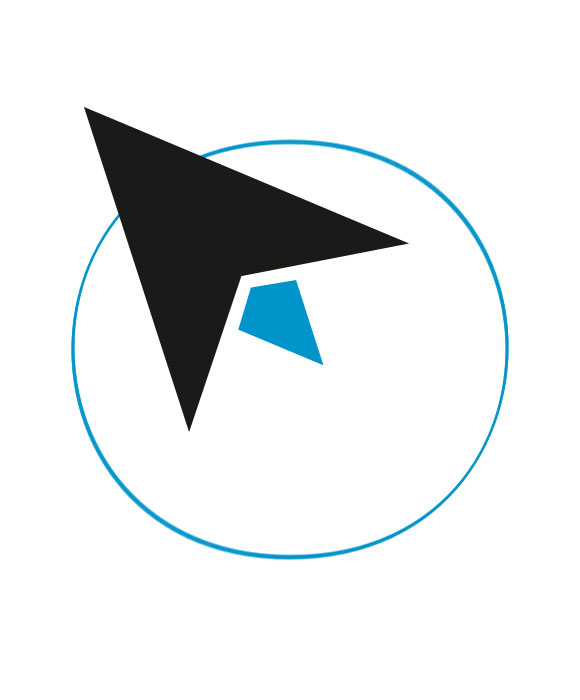 Questions, wishes, suggestions?
Whether customers, business partners or interested parties - all contact requests are guaranteed to be answered within 24 hours.